BECOME A PARTNER
ZeroPoint is dedicated to your success with the most comprehensive Independent business owner program in the payments industry.
Whether you're a multi-year veteran or new to the payments industry, we offer a program tailored to your experience and requirements. We provide everything you need to learn the industry and build your business.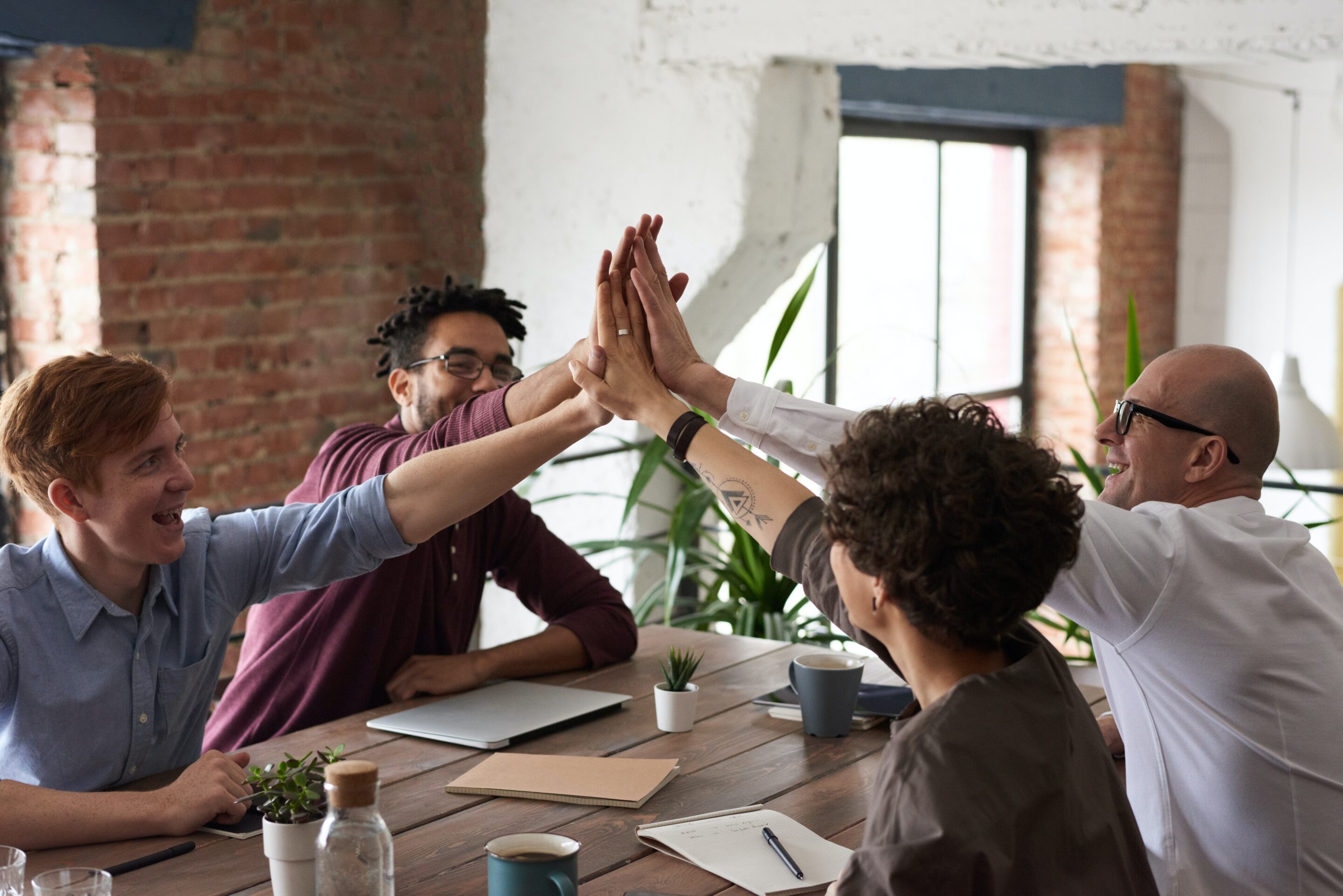 Learn More About Our Partner Program
By submitting the above form you agree to receive further communication from our company. You can opt-out from further communication at anytime.
FLEXIBLE AND AGGRESSIVE REVENUE SHARING
We make sure you have a compensation plan designed to fit your needs and financial objectives. You'll receive:
AGENT BENEFITS
Just Starting Out or A Veteran Of The Industry
Full Service Customer Relationship Management System

Dedicated Relationship Manager

Life Time Residuals

Residual Payments On The 25th For Prior Month

Cash Discount Programs

Auto Approval

Same Day High Risk Approval

Access To Our Internal Gateway w/ ZERO Cost

Free EMV Equipment Programs

Free POS Programs
ONLINE MERCHANT MANAGEMENT TOOLS
You will have access to a suite of business management tools anywhere, anytime.
Our system allows you to:
Submit applications online with any device.
Access all agent resources and updates via our online agent portal.
Compare different pricing structures using our online cost comparison tool.
Manage your portfolio with our online reporting tool.
COMPREHENSIVE AND ADVANCED TRAINING
From reading statements to sales pitches to general industry information, we teach you everything you need to know about selling our merchant services including the latest payment technologies. Training includes:
Sales tips and strategy.
Pricing and quoting essentials.
Selling new payment technologies.
Expanding your portfolio of offerings with value-added services.
DEDICATED AGENT SUPPORT TEAM
Our agent support team is your personal resource for questions and general information.
From cost comparisons to applications, we're here to guide you, and ensure that you have the tools and resources you need.
In-House Agent And Merchant Support Teams
In-House Underwriting And Risk Management
POS SOLUTIONS
You'll have access to some of the most innovative and affordable point of sale solutions available today through our POS Marketplace.
You'll be able to:
Gain new opportunities and expand your portfolio.

Sign higher quality and larger volume merchants.

Stay ahead of the competition with a broader portfolio of offerings.
INNOVATIVE PAYMENT TECHNOLOGIES
We offer a competitive suite of the innovative payment technologies to help you stay ahead of the curve. With our Agent & ISO Program, you can take advantage of:
EMV and NFC Payment Technologies

Mobile Point of Sale Solutions

Gift and Loyalty Programs

And More!
JOIN OUR AGENT & ISO PROGRAM TODAY!