ZeroPoint Capital
Get The Capital You Need Now. Apply Today for a Working Capital Advance. Call 1-800-481-5892
Bad Credit = No Problem
No Collateral Required
Cash as Fast as 24 Hours
ZeroPoint Capital is a Direct Funder.
We offer Capital Advances ranging from $2,500 – $250,000
– Gross revenues of $5,000/month
– No credit score requirement
– No excluded industries
– 3 months in business
Simple
Application Process
Our secure, online application process
takes just 10 minutes to complete.
Quick Cash
Get Working Capital Now
Cash in your bank
account as fast as 24 hours.
Transparent Terms
Clear and easy to understand
terms
No hidden or monthly fees.
Finally, a Flexible Solution for your Business.
ZeroPoint Capital provides working capital based upon your future sales.
Payback terms are set at a fixed percentage of your business' sales.
If sales decrease, payments do as well, helping you navigate the business cycle.
A customized, flexible alternative to a fixed payment business loan.
 No Credit Card Sales =No Problem
 Ask about our daily/weekly ACH option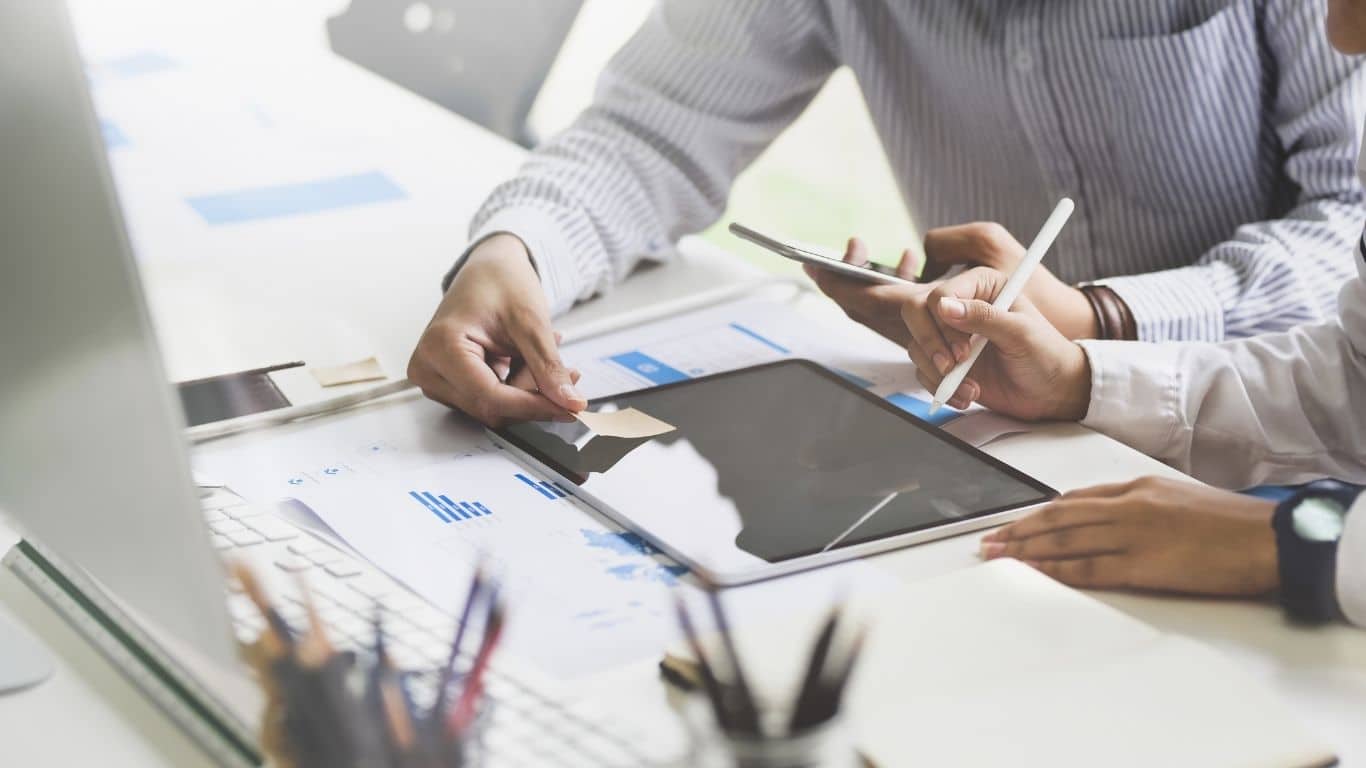 About ZeroPoint Capital
We help small businesses and entrepreneurs thrive by providing customized and flexible merchant cash advances.
Contact us today. We will get you approved when others cannot.
ZeroPoint Capital provides merchant cash advances to businesses. The company does not offer consumer loans.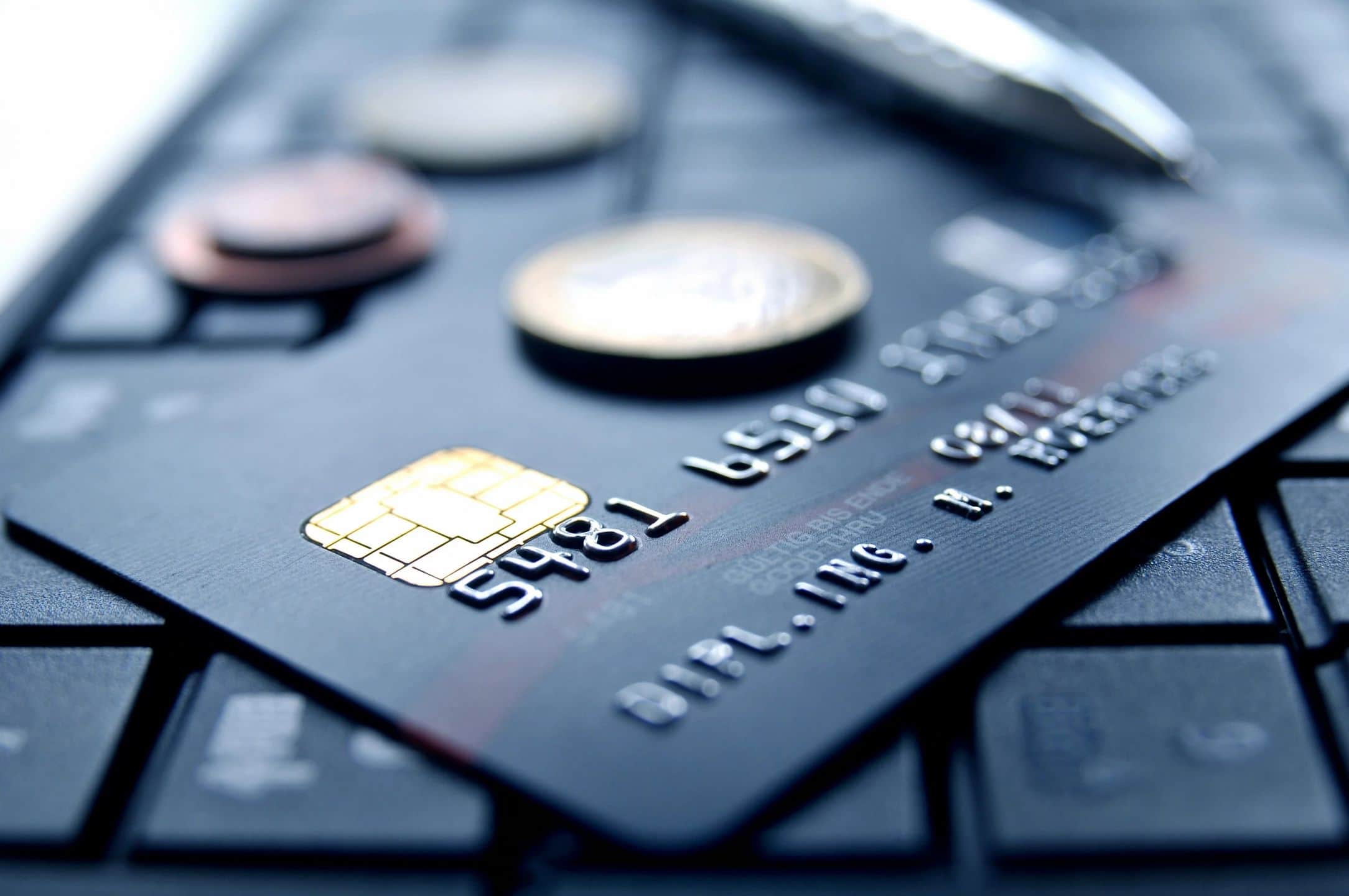 ZeroPoint Capital Helps Businesses Grow
One of the advantages of working capital is that you have more flexibility, enabling you to satisfy your customers' orders, expand your business, and invest in new products and services. It also provides a cushion for when your company needs a bit of extra cash.