ZeroPoint – We've Eliminated Your Credit Card Processing Fees
Keep 100% of all your credit card transactions.
ZeroPoint Empowers You To Keep 100%
Keep 100% of all your credit card transactions
Keep 100% of your credit card revenue.
 Activating ZeroPoint credit card processing enables you get to keep 100% of your revenue every time a customer pays with a credit or debit card.
Accept Visa, Mastercard, American Express, and Gift Cards Quick and Easy
We Pride Ourselves In being fully Transparent with $0.00 monthly Fees
We Understand Access to YOUR funds should be Lightning fast funds in bank account Next Day
ZeroPoint is always there with 24/7 Technical & Customer Support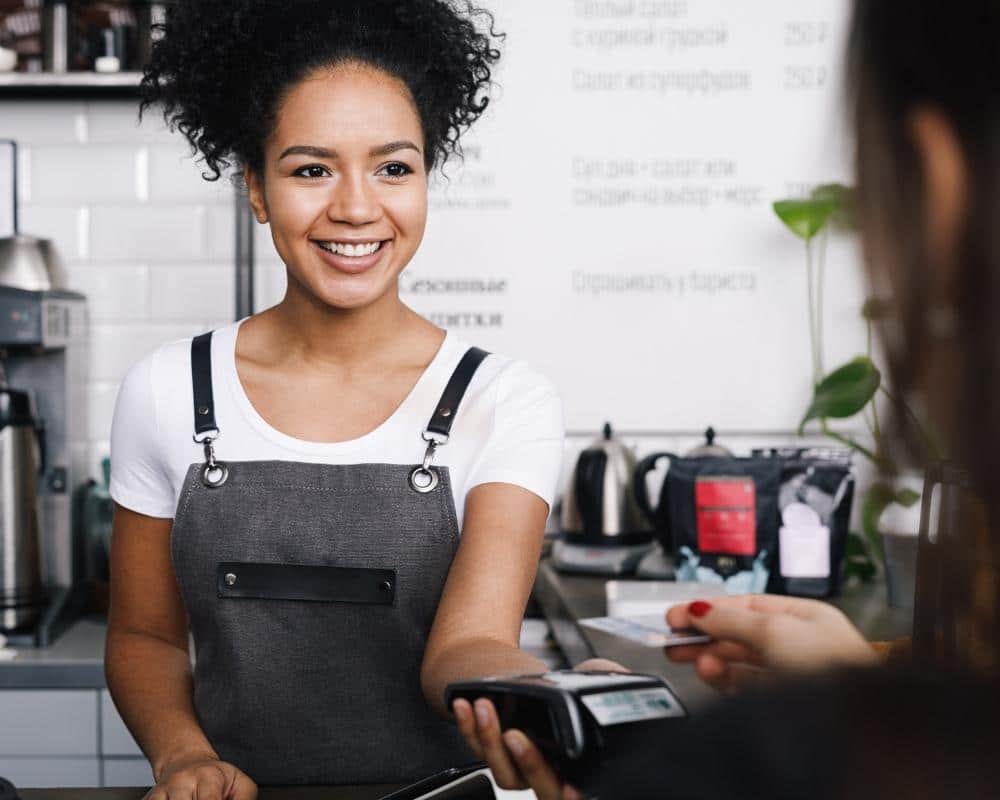 In Person
We incentivize your customers to pay with cash by offering a CASH DISCOUNT. If they want to pay with a Credit or Debit card, there is a small service fee added to all transactions.  Our Compliant ZeroPoint. Program allows you to take control of your business.
Online
We seamlessly integrate our payment solution into your ecommerce website. Online shoppers enjoy 100% secure payment processing. Accept credit or debit online, with processing  fees automatically applied.
ZeroPoint. Program implements our proven process of offering a Cash Discount to all store items.
In the past your business has been paying hundreds to thousands of dollars a month on credit card processing fees. ZeroPoint eliminates these fees by giving your customers an option! If they pay with cash our ZeroPoint equipment automatically offers a cash discount! Think about what completely eliminating credit card processing fees can do for your business.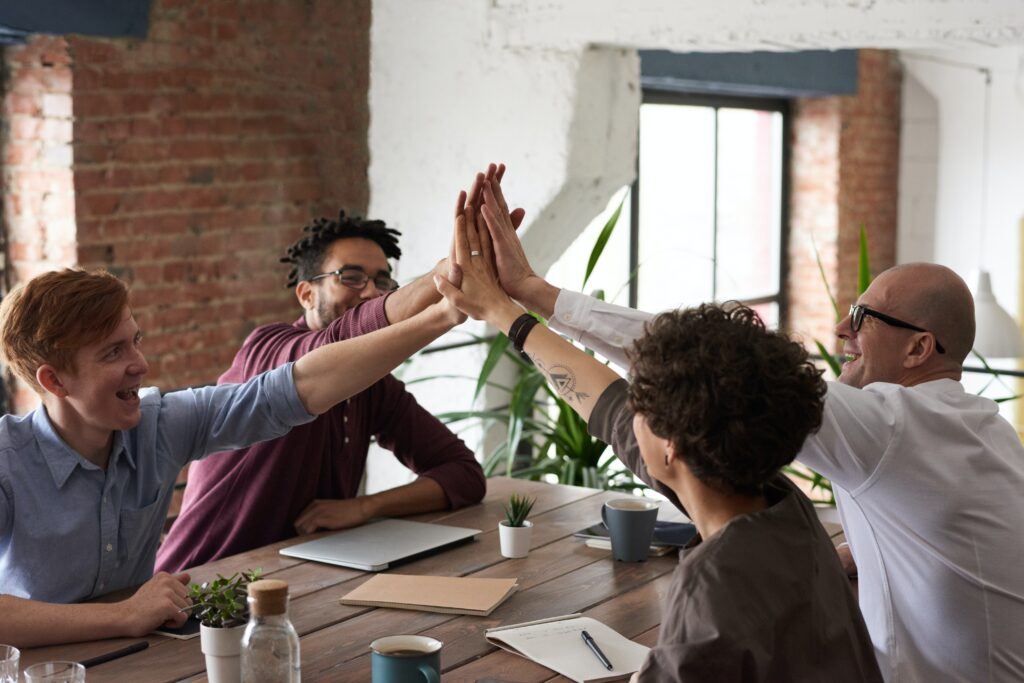 "They helped to get my business off the ground when we first opened, they setup our cash register and card reader. 3 years strong and no complaints! If we ever have to change anything on the machines, or do an update...their team is quick to help. 5 stars!"
"The best company we've used! Not only did they save us a ton of money, but their customer service is top notch."
Frequently asked questions
You Ask, We Answer
The Best Way To Increase Your Revenue
ZeroPoint. credit card processing is a No Fee payment program where a business owner wisely offsets their cost of processing by offering a cash discount to their customers. This means all in store or restaurant items are increased to cover the cost of paying by credit and debit cards. Then when a customer pays with Cash they save!  ZeroPoint is the fastest growing program throughout the country, as it provides the business owner with the opportunity to cover their processing overhead, while still maintaining their low prices. This is the cheapest and best credit card processing solution that will eliminate up to 100% of your credit card processing fees.
What Is Zero-Fee Credit Card Processing?
ZeroPoint. credit card processing is a Zero Fee program that implements a compliant program that offers customers an option of a cash discount. You Pay Zero credit card processing fees while you will enjoy more cash into your business. All of the cost of credit card processing are offset with our best in the business program. Our Zero-fee processing works on all methods of electronic payments. Visa, MasterCard, American Express, JCB, Voyager, and Wright Express.
Why consider a No-Cost credit card processing program??
Free credit card programs usually use software add-ons to allow your payment gateway, virtual terminal, countertop terminal, or point of sale (POS) system to detect when a credit card is used and automatically offer a Cash Discount to the purchase price. ZeroPoint. Offers our state of the art ZeroPoint Terminal at No Cost to our customers and we work with nearly every Point Of Sale on the market!
What is No Fee credit card processing?
Zero-fee processing or "no fee" credit card processing is a processing solution like ZeroPoint. Credit card processing fees are passed to your customers via a Surcharge or Cash Discount automatically. Instead of your business paying the processing costs, you pass those fees along.
How much can I Save with a Free Credit Card Processor?
With a free credit card processor like ZeroPoint, you can save 100% on processing costs that you would normally pay using a traditional credit card processing option. From hundreds to tens of thousands a month think about what that could do for your business!
Let's Get Started
It's never too late to eliminate credit card processing fees