Credit Card Processing For Small Businesses
Looking for Credit Card Processing for your Small Business? ZeroPoint enables you to Keep 100% of all your credit card transactions. Small businesses now have the ability to increase their revenue by taking control of their credit card processing.
ZeroPoint Credit Card Processing Empowers Small Businesses To Keep 100%
Small businesses need free credit card processing so how could your fees get any more free than keeping 100% of all your credit card transactions? Free or "no cost" processing with ZeroPoint is a card processing solution where credit card processing fees are passed on to your customers automatically during each transaction. Instead of your small business paying the credit card processing costs, your customers will pay those  fees during checkout or be given the option of a cash option to avoid the card fees.
Keep 100% of your credit card revenue for your small businesses.
Activating ZeroPoint credit card processing enables you get to keep 100% of your revenue every time a customer pays with a credit or debit card.
Accept Visa, Mastercard, American Express, and Gift Cards Quick and Easy
We Pride Ourselves In being fully Transparent with $0.00 monthly Fees
We Understand Access to YOUR funds should be Lightning fast funds in bank account Next Day
ZeroPoint is always there with 24/7 Technical & Customer Support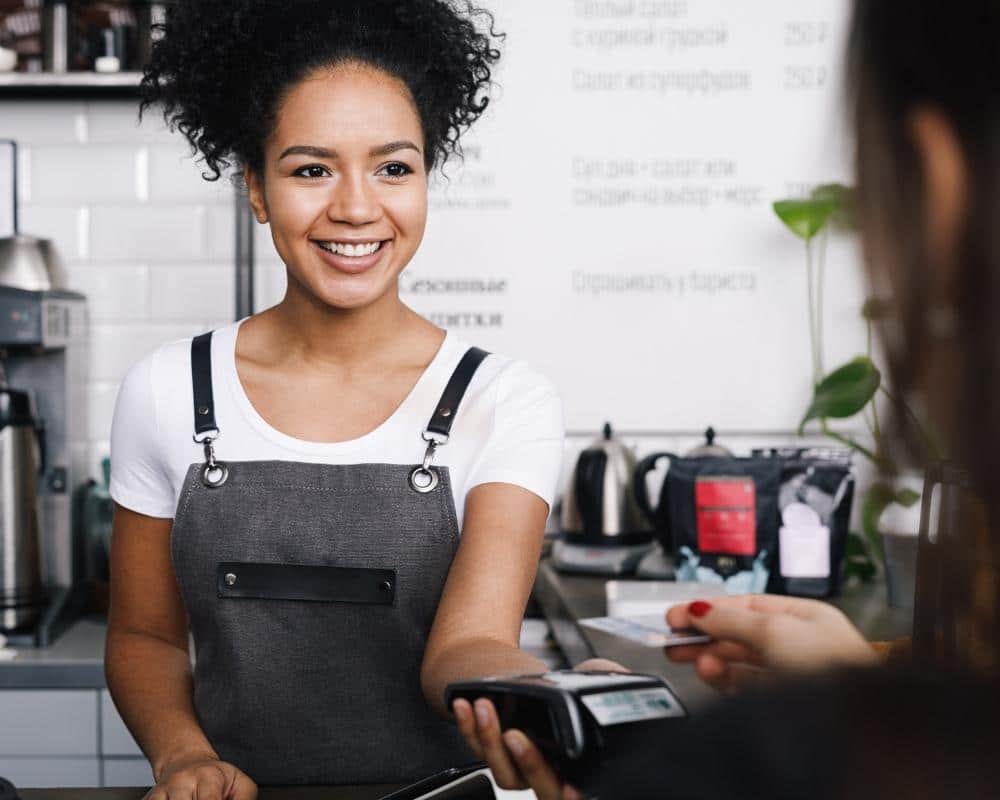 Small business benefits of having no credit card processing fees
More money in the bank! Small businesses using ZeroPoint will find themselves with more working capital to use on important business decisions like increasing marketing spend. You won't be charged monthly fees whether you use your credit card processing for merchant account services or normal transactions. It's the easiest way for you to increase the profit margins for your products or services.
Typically, merchants pay around 2% to 4% per transaction fee for every credit card payment processed. These fees, sometimes large, consist of a card-issuing bank, interchange, and assessment fees. But if you have a  free credit card processor for small businesses like ZeroPoint, you won't be charged any extra fees no matter how many transactions you do in a work day.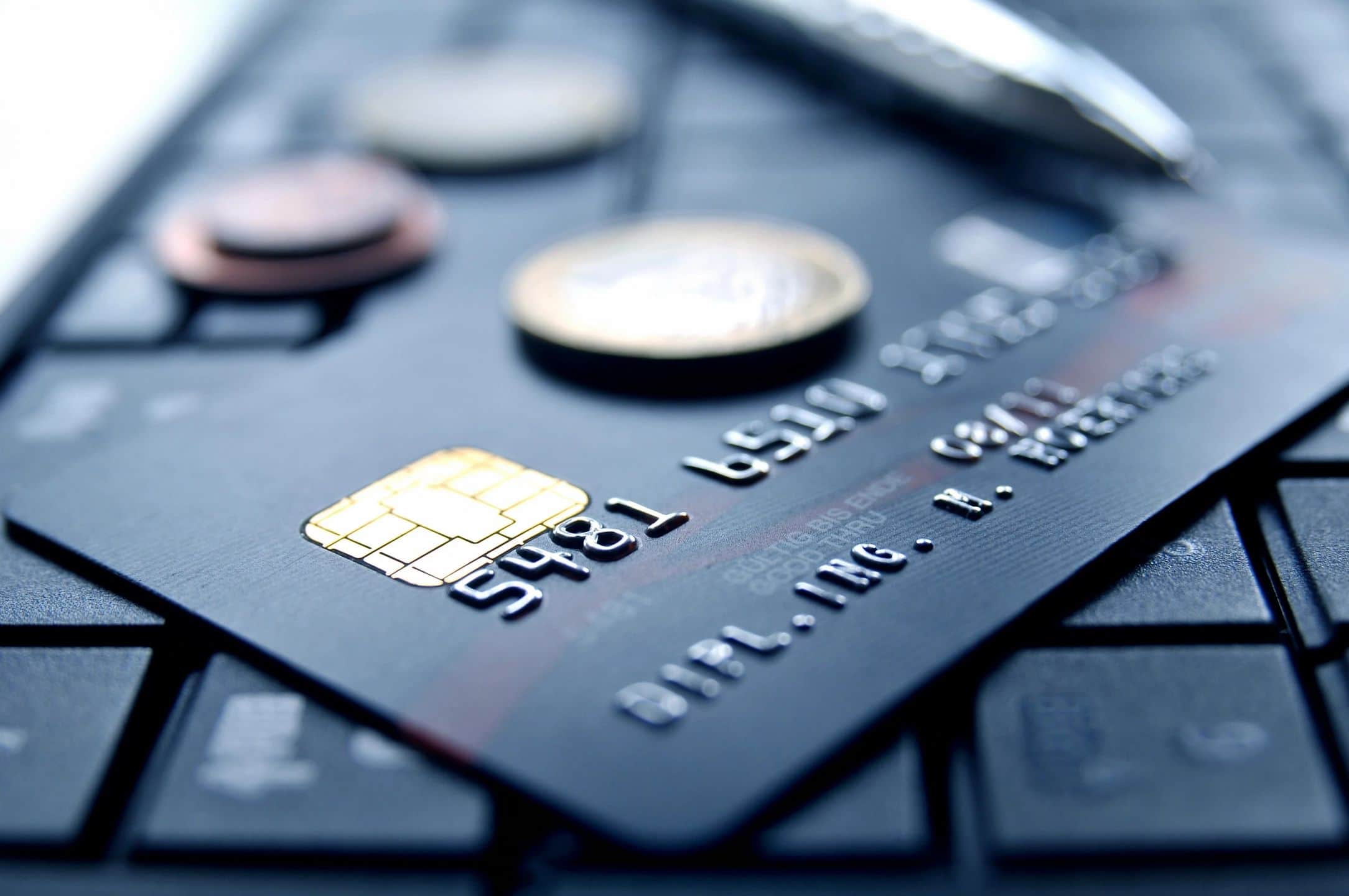 In Person
We incentivize your customers to pay with cash by offering a CASH DISCOUNT. If they want to pay with a Credit or Debit card, there is a small service fee added to all transactions.  Our Compliant ZeroPoint. Program allows you to take control of your business.
Online
We seamlessly integrate our payment solution into your ecommerce website. Online shoppers enjoy 100% secure payment processing. Accept credit or debit online, with processing  fees automatically applied.
ZeroPoint. Program implements our proven process of offering a Cash Discount to all store items.
In the past your business has been paying hundreds to thousands of dollars a month on credit card processing fees. ZeroPoint eliminates these fees by giving your customers an option! If they pay with cash our ZeroPoint equipment automatically offers a cash discount! Think about what completely eliminating credit card processing fees can do for your business.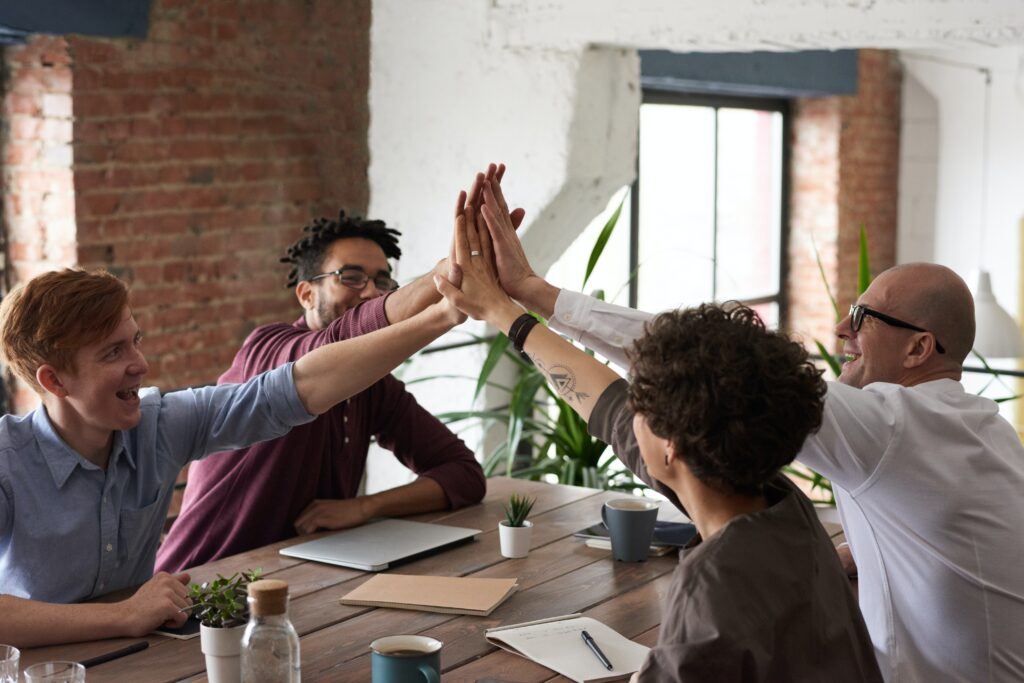 The Best Credit Card Processing Is A Phone Call Away
We provide the merchant services you deserve.
Discover The Best Credit Card Processing For The USA
Since credit card processing companies come with various pricing structures, it's rare that one provider is the cheapest for all businesses. The least expensive choice depends on your industry, sales volume and typical transaction size. Good news is ZeroPoint is the least expensive for most industries and provides exceptional customer service for our clients!
It's important to determine what capabilities and tools your business requires. Do you need a dedicated merchant account? No problem with ZeroPoint! Will you be accepting payments in-person, online, or both? No problem! ZeroPoint is often the cheapest and best payment processing for your business. Don't hesitate to give us a call if you have questions.
What are credit card processing comanies?
Credit card processing companies, also called merchant service providers or acquiring service providers, administer a service so you can accept credit card payments at your business. Merchant providers offer software so you can view your transactions, fees, chargebacks, and more on a single dashboard.
What is the meaning of credit card processing?
Credit card processing is a complex service involving multiple moving parts, emerging technologies, payment networks, regulatory bodies and financial institutions. Like any service involving that level of complexity, credit card processors often vary in quality.
"They helped to get my business off the ground when we first opened, they setup our cash register and card reader. 3 years strong and no complaints! If we ever have to change anything on the machines, or do an update...their team is quick to help. 5 stars!"
"The best company we've used! Not only did they save us a ton of money, but their customer service is top notch."
Frequently asked questions
Small Businesses Ask, We Answer
The Best Way To Increase Your Revenue
ZeroPoint. credit card processing is a No Fee payment program where a business owner wisely offsets their cost of processing by offering a cash discount to their customers. This means all in store or restaurant items are increased to cover the cost of paying by credit and debit cards. Then when a customer pays with Cash they save!  ZeroPoint is the fastest growing program throughout the country, as it provides the business owner with the opportunity to cover their processing overhead, while still maintaining their low prices. This is the cheapest and best credit card processing solution that will eliminate up to 100% of your credit card processing fees.
What do merchant services do?
Merchant services, also known as a merchant service provider, will provide businesses and individuals with the requirements to accept credit cards, debit cards, and other forms of electronic payment for the transaction to take place.
What Is Zero-Fee Credit Card Processing?
ZeroPoint. credit card processing is a Zero Fee program that implements a compliant program that offers customers an option of a cash discount. You Pay Zero credit card processing fees while you will enjoy more cash into your business. All of the cost of credit card processing are offset with our best in the business program. Our Zero-fee processing works on all methods of electronic payments. Visa, MasterCard, American Express, JCB, Voyager, and Wright Express.
Why consider a No-Cost credit card processing program??
Free credit card programs usually use software add-ons to allow your payment gateway, virtual terminal, countertop terminal, or point of sale (POS) system to detect when a credit card is used and automatically offer a Cash Discount to the purchase price. ZeroPoint. Offers our state of the art ZeroPoint Terminal at No Cost to our customers and we work with nearly every Point Of Sale on the market!
What is No Fee credit card processing?
Zero-fee processing or "no fee" credit card processing is a processing solution like ZeroPoint. Credit card processing fees are passed to your customers via a Surcharge or Cash Discount automatically. Instead of your business paying the processing costs, you pass those fees along.
How much can I Save with a Free Credit Card Processor?
With a free credit card processor like ZeroPoint, you can save 100% on processing costs that you would normally pay using a traditional credit card processing option. From hundreds to tens of thousands a month think about what that could do for your business!
Let's Get Started
It's never too late to eliminate credit card processing fees