As a small business owner, you'll have a lot of fun. You're doing something you genuinely enjoy most of the time, controlling your schedule. When it comes to budgeting and tracking your cash flow, your small plan will suffer if you don't learn how to budget and track your cash flow. A lack of funds finally puts an end to their plans.
The most common examples of company failure are products that didn't have a market or a concept that didn't work out. And to make matters worse, these companies could have done better if they had exercised greater caution while handling their finances.
7 tips for managing the finance of your business
1. Make sure to keep an eye on your finances: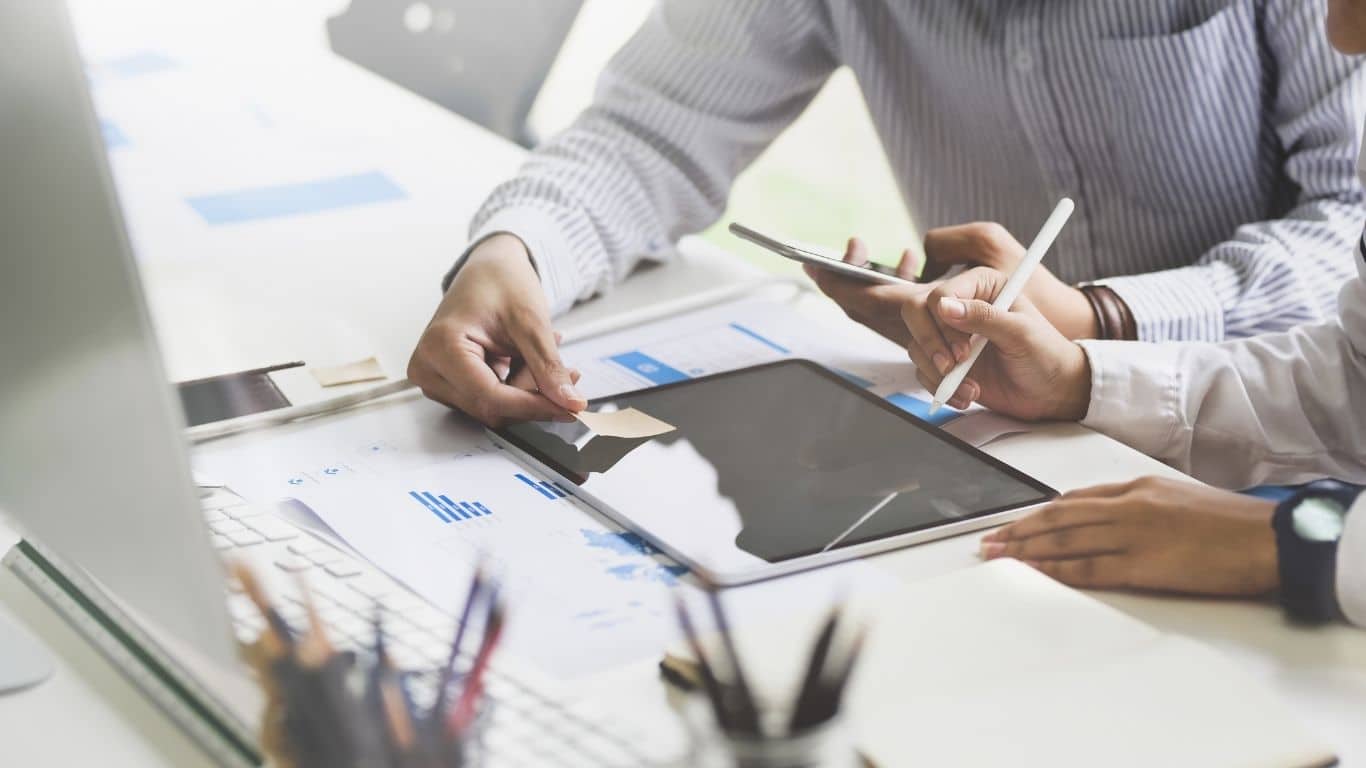 One of the most common reasons businesses fail is a lack of funding. The most accessible approach to keeping track of your money is to keep a cash flow statement updated at least once a month. It's also possible to create a cash flow statement by hand by pulling from your balance sheet and profit and loss account. To increase your profit, consider eliminating your credit card processing fees with a company like ZeroPoint so you can have more working capital.
Create a spreadsheet with your firm's cash balance at the start of the observation period you're investigating. This figure should be included in your balance sheet if you have one. Cash flows that fall into the three operating investing and financing categories should be added together. Positive inflows should be labeled as such, while negative outflows should be labeled as such. Then, add it all up to achieve a final figure that's in balance.
2. Automatically Pay Your Bills:
Even for the most organized business owner, it's nearly difficult to keep track of every payment till the due date. Even more time-consuming is completing payments by hand, which is a distraction from other essential company responsibilities.
When that's the case, it's best to pay the bills and move on. You can automate your online banking payments and ensure that your accounts have enough funds to cover your monthly expenses in a pinch. Use it to pay your electricity bills or your credit card. As a bonus, it will save you time and money by avoiding late penalties.
3. Maintain Accurate Records of Your Financial Situation:
Sixty percent of small company owners believe they lack financial and accounting expertise. This hasn't stopped many company entrepreneurs from succeeding. Do your research if you're considering working with a small business banking firm. Your hard effort will be transformed into long-term success due to this strategy.
A bookkeeper or even an accountant is worth it for as little as a couple of hours a month. As a result, you'll be able to calculate your break-even or profit analysis more correctly, and you'll have more confidence in making hazardous business or financial decisions.
4. Make a budget and stick to it:
It doesn't matter how much money you make or how much money you save if you don't know where it's going. It would be best if you thought about budgeting. It's conceivable that your company already has all the funds it requires; all you have to do is shift the direction in which they are going. Budgeting and cash flow forecasting can obtain a head start on saving or securing the funds you'll need during dry times.
Depending on the circumstances, any company's budget can be flexible as well as static. It may serve as a helpful guide for making company decisions and even future expansion plans. If you want to stick to it, a budget should at the very least include your anticipated income and expenditures. It is possible to examine any discrepancies between planned and actual numbers and make adjustments if necessary
5. Bring Your Company to the online world: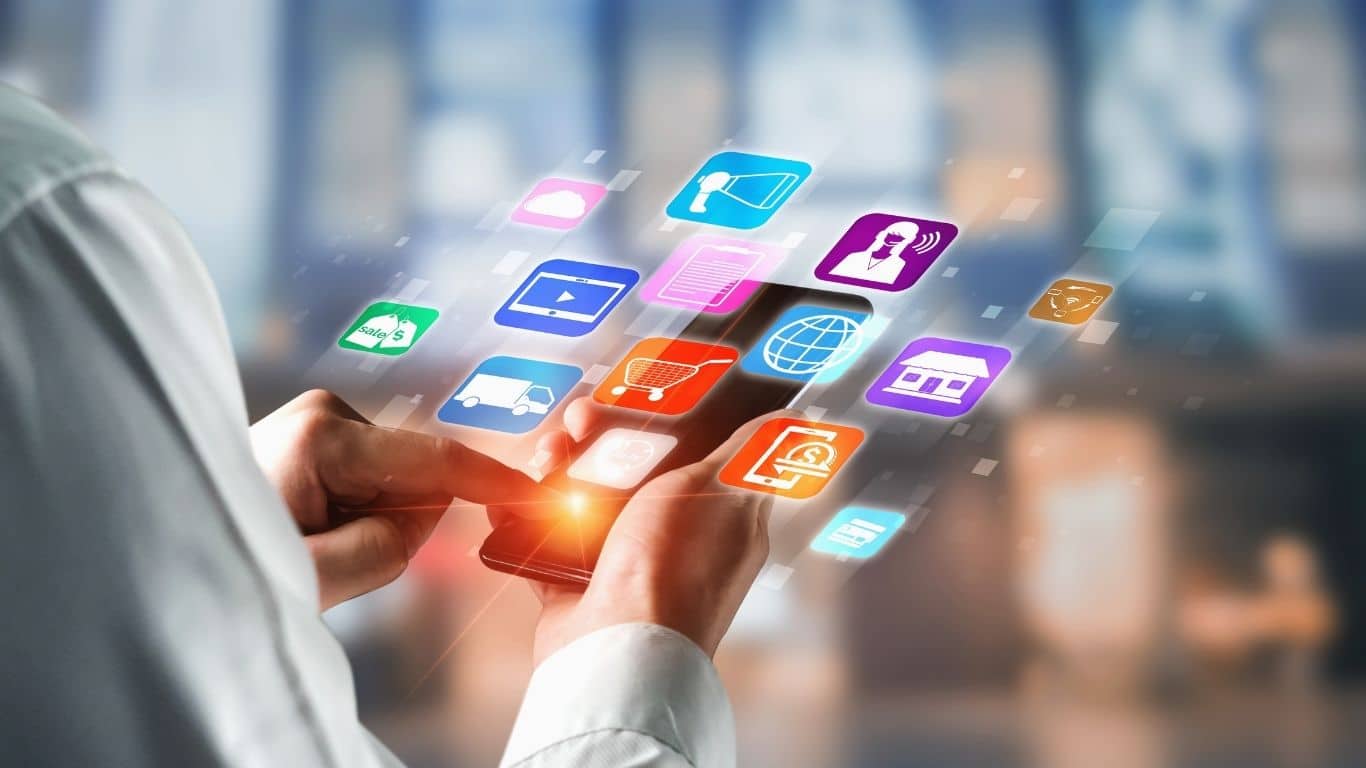 If you haven't already, it is not too late to have your company's website up and running. You may reach a far larger audience and are less likely to be constrained by local restrictions when you go digital with your firm. Consider hiring a digital marketing firm to build you a website and make you more visible online with SEO.
Creating a website: People expect you to have a website even if you're a one-person shop. Many tools exist to make it easier to swiftly build a friendly website, despite the fact that it can be difficult.
Provide valuable data: Transmit what you tell consumers in person to their inboxes. This method allows you to assist a more significant number of individuals. It's only reasonable that they reciprocate by helping your financial security. Use social media: People use social media sites including Facebook, Instagram, LinkedIn, Twitter, and YouTube for 153 minutes every day. If you're active on your company's social media sites, customers will be able to reach out to you.
Organize a promotional campaign: Email marketing yields an average of $42 for every dollar invested, and SMS has an average open rate of 94%. Utilize a variety of promotional strategies to maximize the effectiveness of these channels.
6. Never be frightened to take out a loan:
When it comes to borrowing money, many business owners fear that they will end up in debt. This, however, is incorrect. You can use business loans to cover unforeseen expenses. Your small business may struggle to fulfill its working capital demands even if you've done an excellent job managing your finances.
Getting a small company loan is simple and doesn't need a lot of paperwork. It's quick and straightforward to apply this way. Small company loans don't require collateral and often have low-interest rates. You can utilize the loan to acquire merchandise or pay your employees' wages to use it for your business. Things like power and gas may also be paid for with it.
7. Maintain a positive business credit history: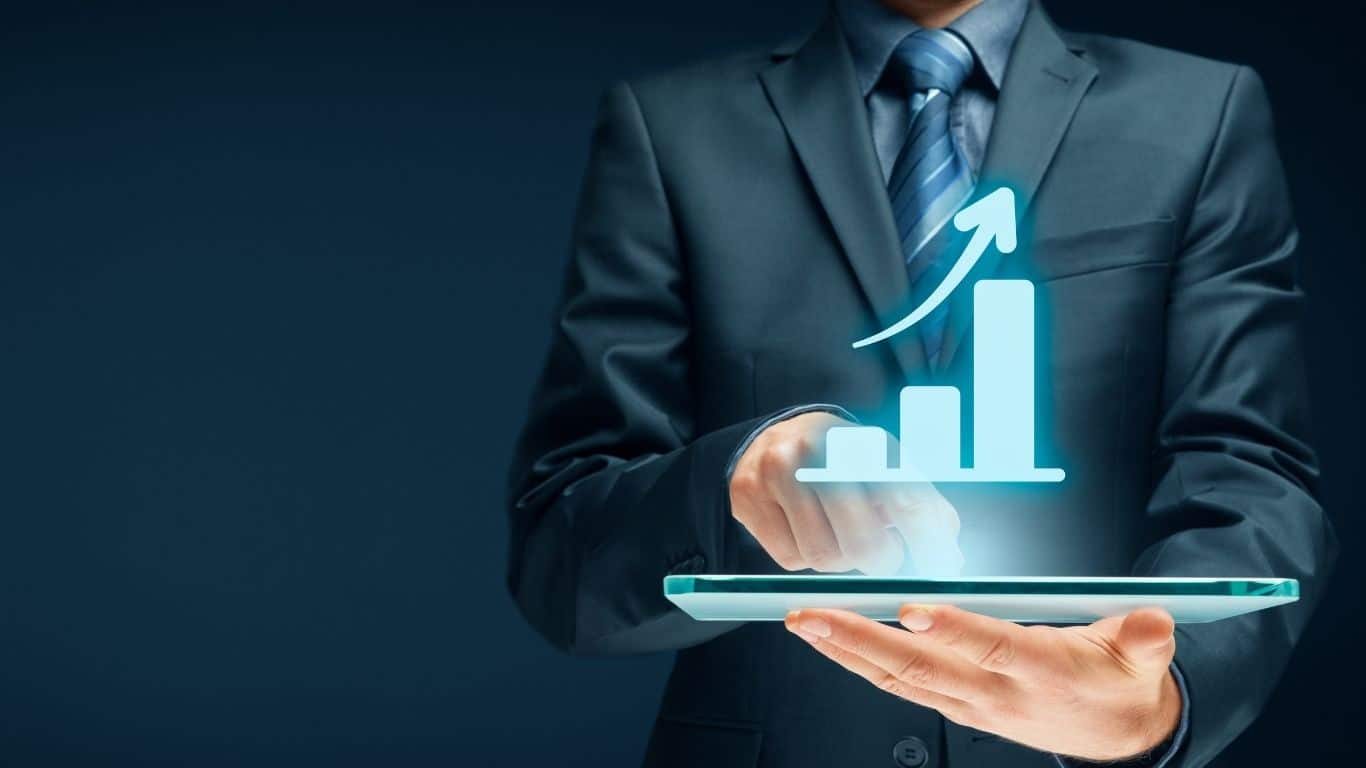 Every company's rear pocket should be stuffed with cash. Being able to draw on a company line of credit is like having a safety net that doesn't need you to accomplish anything but protects you from financial peril. Since a company line of credit may be used to cover virtually any business expenditure, you can borrow money for just about anything.
In addition, you only pay interest on the money you use, not the whole amount of money you have available. Commercial real estate, business insurance, and business loans may be necessary as your company expands.
A company with adverse credit may have difficulty approving all of these trades and acquisitions. Don't let your company credit cards go through the grace period of a few weeks with debt. To avoid debt traps, avoid taking out loans with high-interest rates. Avoid borrowing money from strangers and only from individuals you know and can quickly repay.
Verdict:
This article will find some basic strategies for keeping your small business finances under control while ensuring that your firm operates at top performance. You already have a ton of responsibilities in your small business. The inability to take advantage of fresh growth opportunities due to delays in acquiring funding or lengthy approval processes may make it harder for you to expand your company in the long run.